A new menu option 'Edit' > 'Send Data Extracts Locations' allows practices to configure locations they are have consented to send data to. More than one location can be set up if a practice is submitting data to more than one organisation.


Figure 73: Send Data configuration menu option
 
Clicking on the 'Send Data Extracts Location' menu item will open the configuration window as shown below.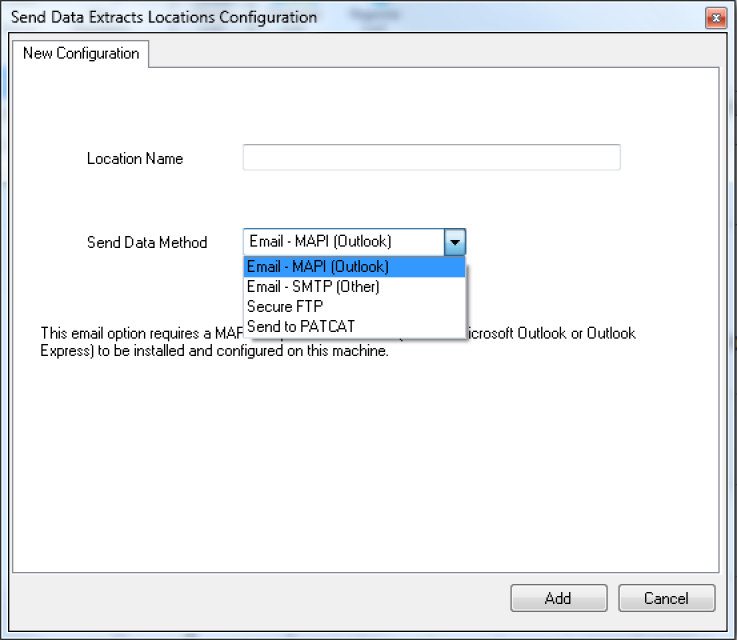 Figure 74: Send Data configuration screen