Users can self-register at the logon page by clicking on the link 'Create new account' on the logon page.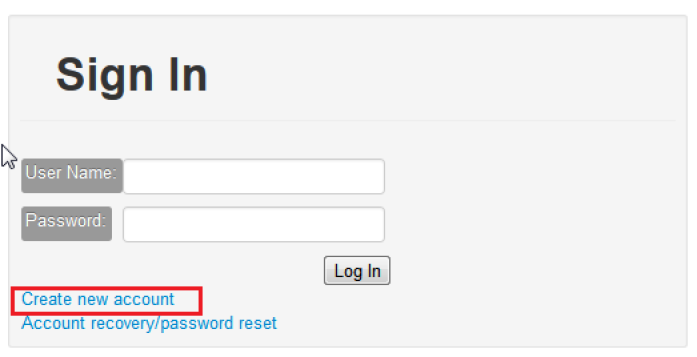 Figure 20: Create New Account Link
 
This will open a new window where you are prompted to enter our personal and organisational information. A MyPEN account will be created automatically for you if you complete the form.
This account will have to be confirmed by our support team to confirm your organisation details before your account becomes fully activated. Before this time, you will be able to log in and update your personal details at any time, but will not have access to any PEN products. Our support team will fully activate your account within 2 business days.

Figure 21: Self Registration Form
 
After completion the account will be displayed with the status as 'Awaiting Approval'.


Figure 22: Self Registered Account Status